2022 SYSTA awards
The IAHS Sivapalan Young Scientists Travel Awards (SYSTA) initiative was launched in 2018 and invites applications regularly. The aims of SYSTA are to: (1) strengthen attendance of IAHS meetings from financially disadvantaged countries (FDCs) to address the currently low attendance; and (2) foster high quality science among a new generation of hydrologists.
In January 2022, IAHS were pleased to award 27 SYSTA awards for attendance at the IAHS 2022 Scientific Assembly in Montpellier, France, up to the maximum award value of €2,500.
The awardees for 2022 are as follows:

Six awards made in 2020 were used to enable the following to attend the IAHS 2022 Scientific Assembly
Our warmest congratulations go to all the awardees.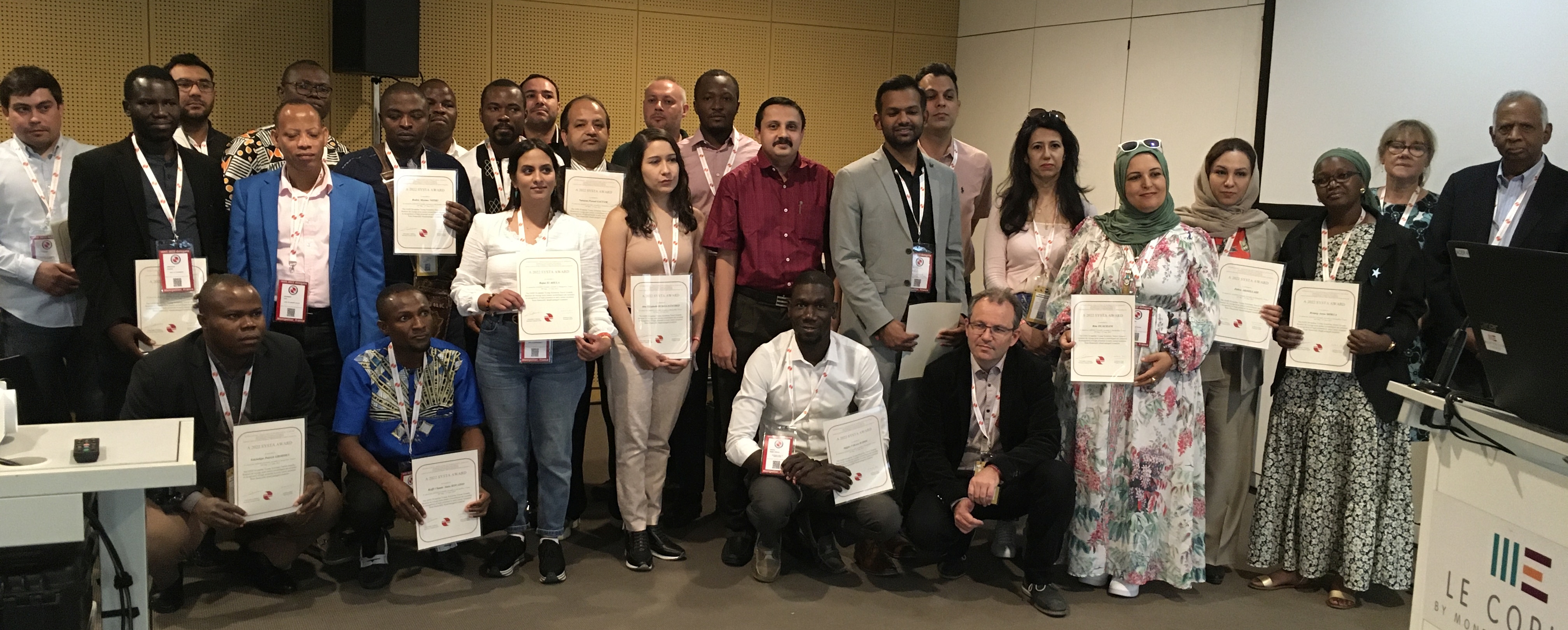 Five SYSTA awards were also made for attendance at the STAHY2022 workshop in Chia, Sardinia, Italy in September 2022.
One award was also made for attendance (online) at the ICCE2022 International Symposium.
| | |
| --- | --- |
| FOKENG Meli Reeves | Cameroon |