News
IAHS News
Cordoba Workshop to identify the next IAHS Scientific Decade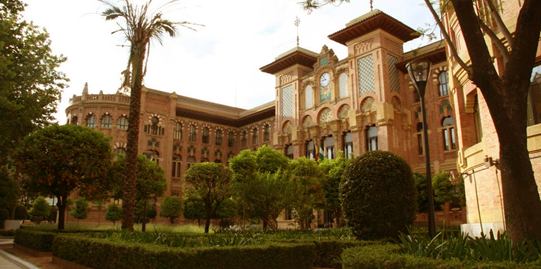 IAHS has initiated two scientific decades, which set the research agenda worldwide through collaborative forces.
2003-2012: Predictions in Ungauged Basins (PUB)
2013–2022: Panta Rhei — Everything Flows: Change in hydrology and society
The overall aim with a Scientific Decade is to accumulate knowledge and streamline research efforts worldwide. Previous experience show that such initiatives foster engagement, sharing and collective focus to better understand specific hydrological problems or phenomena - and thereby accelerate scientific achievements.
After two successful decades, IAHS want to once more boost the community through launching a third topic for collaborative efforts in hydrological sciences.
An online discussion will be opened soon, open to any hydrologist. An in-person event with limited number of participants will be held 1-3rd February 2023 in Córdoba, Spain, to capitalise on the online discussion and decide on the topic. This will not be a hybrid meeting but with frequent on-line forum iterations every day.
Full details of the agenda and how to register can be found on the Córdoba workshop page.
To encourage wider diversity and attendance by early career scientists we have a few grants of up to €2500 each to cover travel and accommodation for scientists from financially disadvantaged countries and/or early career scientists (registered for a PhD, or within 5 years of PhD completion), which should be applied for by 15th December 2022.