News
IAHS News
IAHS 2022 Scientific Assembly opening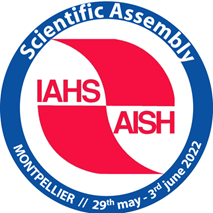 The XIth IAHS Scientific Assembly opened on Monday 29th May at Le Corum in Montpellier, France. Over 600 hydrologists are excited to be back at a fully in-person meeting with a week of collaboration and interaction around scientific oral presentations and posters.
The event was kicked off with a presentation by Professor Eric Servat (University of Montpellier and Director of Research at IRD) of the IAHS2022 local organising committee.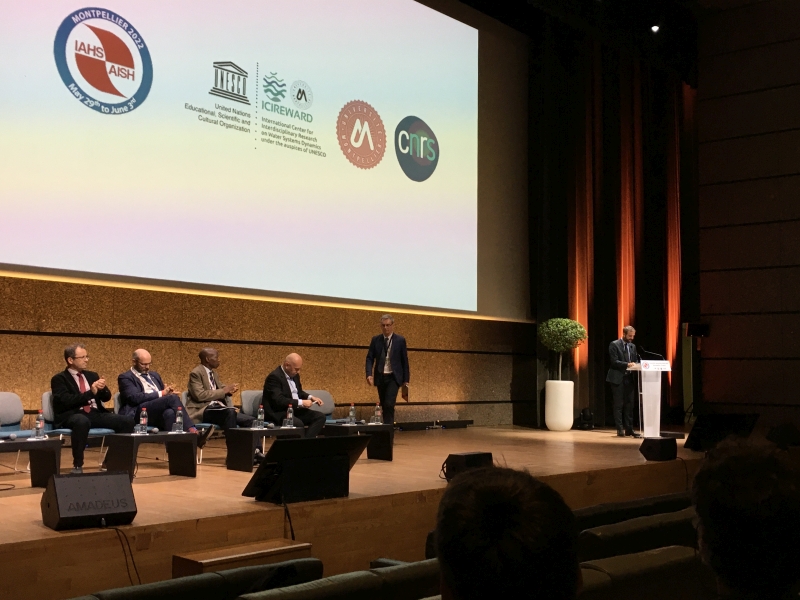 This was followed by a presentation by Heidi Kreibich, Chair of the 5th biennium of Panta Rhei about the progress made during the decade.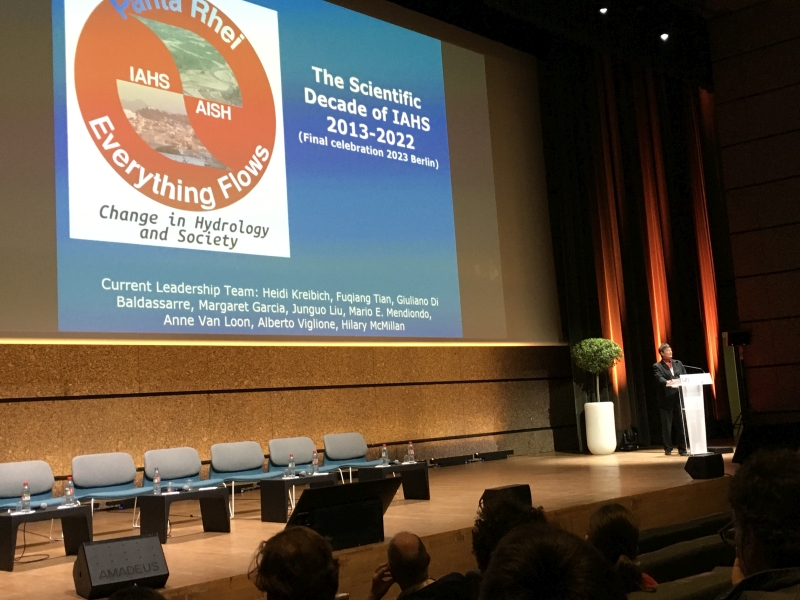 Berit Arheimer, President of IAHS, described her vision for the Association and launched the call to update three main documents during the assembly:
IAHS Declaration on water security
Revisiting the IAHS culture
Producing the IAHS Equality, Diversity and Inclusion statement of commitment.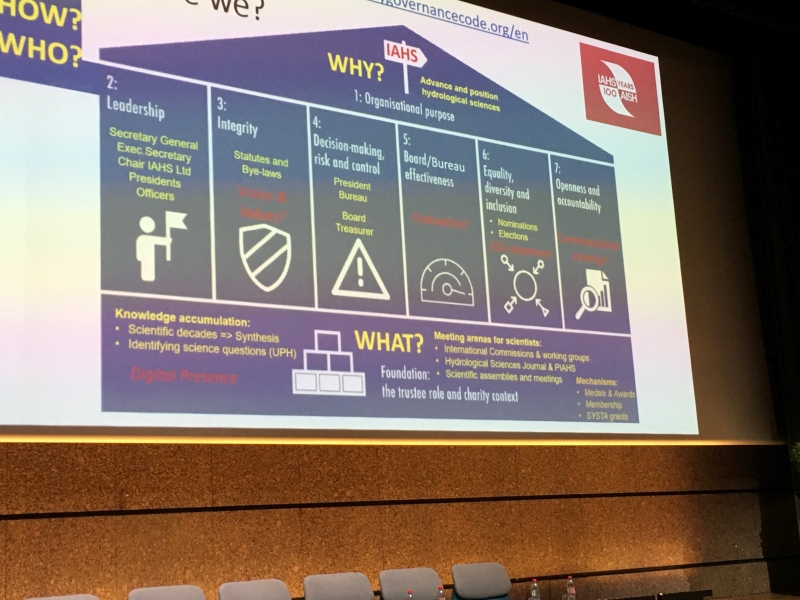 We look forward to a week of excellent presentations.