2021 News
Launch of the United Nations World Water Development Report 2021 on Valuing Water
Today, the United Nations World Water Development Report 2021 on Valuing Water, the UN-Water flagship Report on water issues, was published by UNESCO and coordinated by the UNESCO World Water Assessment Programme.
The Report assesses the current status of and challenges to the valuation of water across differing sectors and perspectives and identifies ways in which valuation can be promoted as a tool to help achieve sustainability.

IAHS contributed to chapter 5 (Food and agriculture) and chapter 11 (Knowledge, research and capacity development as enabling conditions).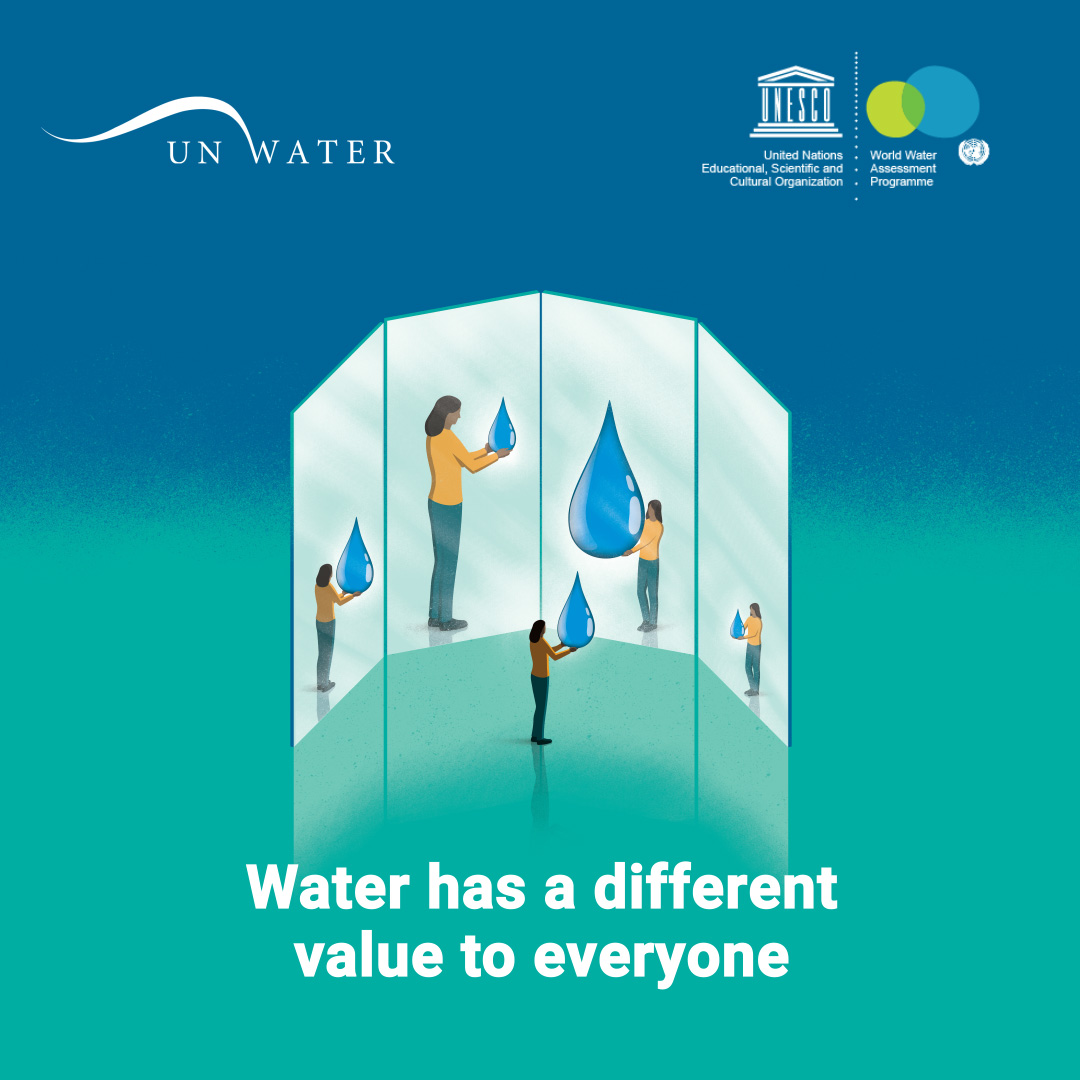 The Report is available for free download, in English, French and Italian.

The Executive Summary is available in 11 languages.

The Audiobook of the Executive Summary is available in 4 languages.