IAHS News
Registration is now open for STAHY 2023
We also have additional details we would like to share about the workshop:
EARLY CAREER WORKSHOP DETAILS:
We are pleased to announce that the Early Career Committee representation for the International Commission on Statistical Hydrology (ICSH) have organized two excellent instructors for the Early Career Workshop, which will be offered on Wednesday, 8 November. Our instructors will be:
Professor Richard Vogel

, Tufts University, who brings extensive expertise on the application of statistical and systems approaches to the solution of applied problems in the field of hydrology and water resources engineering.

Associate Professor Chaopeng Shen, Pennsylvania State University, who brings leadership and expertise on advancing the fundamental understanding of the interactions between hydrology and other subsystems using hydrologic deep learning.
INVITED SPEAKERS:
Professor Ana Barros, University of Illinois at Urbana-Champaign
Dr. Corrine Bowers, Stanford University and U.S. Geological Survey
Professor Jennifer Dy, Northeastern University
Dr. Grey Nearing, Google
Dr. Karen Ryberg, U.S. Geological Survey
PROGRAM DETAILS:
All talks are considered plenary talks in that we will not have concurrent sessions. If you have submitted an abstract and are selected for an oral presentation, you will have 15 minutes total, with 12 minutes for your presentation and 3 minutes for questions. Poster presenters will be given the opportunity to introduce their poster material in a 5-minute oral presentation (2-3 slides) during the workshop.
We will release the final program in early October.
ABOUT STAHY:
The International Commission on Statistical Hydrology (ICSH) of the International Association of Hydrological Sciences (IAHS) is organising the 13th International Workshop on Statistical Hydrology (STAHY2023), which will be hosted by Northeastern University in Boston, Massaschuetts (USA), from 8-10 November 2023. The event is sponsored by The Institute for Experiential AI at Northeastern University.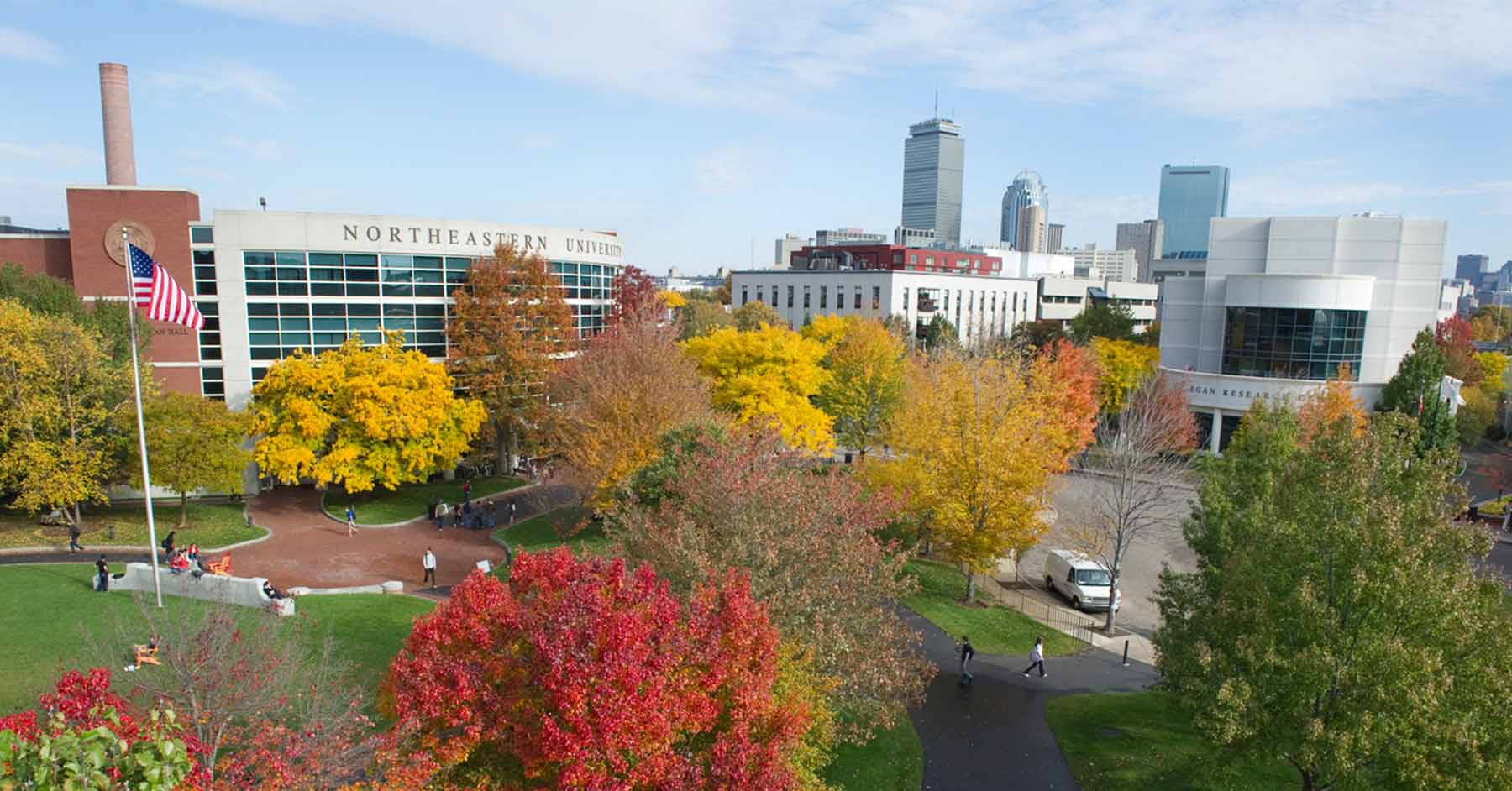 The STAHY 2023 workshop brings together the international statistical hydrology community for vibrant scientific discussions and debates on advanced statistical methods for hydrological applications. This year's theme aims to provide a bridge between the environmental statistics and artificial intelligence communities with methodological discussions, exchange of knowledge, and identification of opportunities for mutual support to solve climate, water, and sustainability issues.
Full details of the workshop, including the registration link via Copernicus, are available here.
We look forward to welcoming you in November.
STAHY Organising Committee
back to top