STAHY Workshop 2023 Registration
Registration
STAHY 2023-13th International Workshop on Statistical Hydrology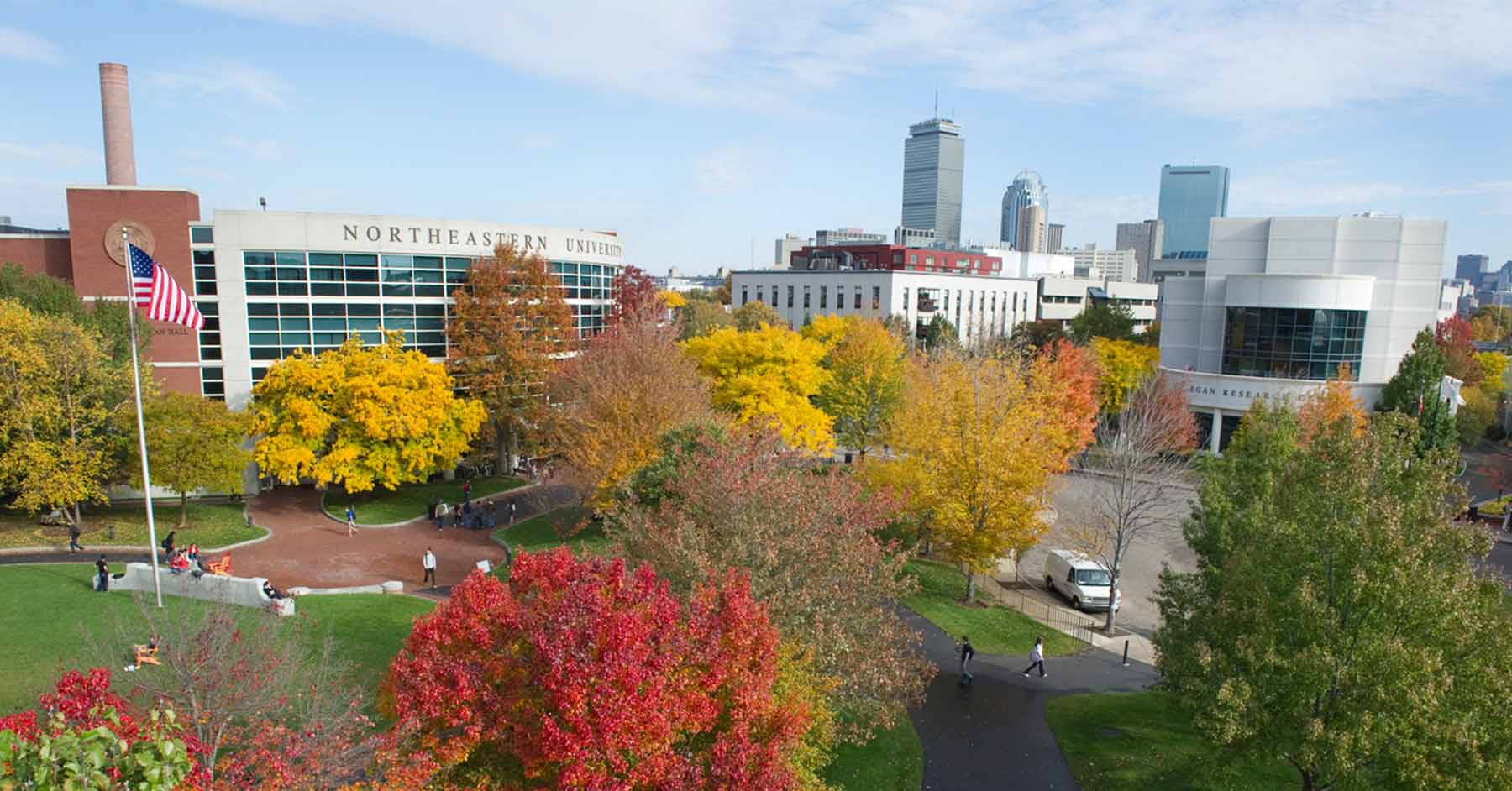 Registration:
Registration for the STAHY Workshop 2023 is secured via payment of the appropriate registration fee. The participation fee includes participation of the meeting onsite. Please read our instructions for online registration as well as the terms and conditions.
Rates for onsite participation:
Registration rates provide two payment options: (a) by credit card or (b) PayPal. No onsite payments are possible. Registration is possible until 20 October 2023, 23:59 CEST. Please note that all prices are in Euro. All registrations must be processed and paid via the online registration form.
| | |
| --- | --- |
| Regular | Student * |
| €147.00 | €73.50 |

* Please provide proof of status allowing us to set your user status to "student" in our user administration database. This may take up to two working days.
Instructions for online registration:
Please ensure you have read and understood the cancellation policy on registration conditions as provided on the website.
All information should be typed in upper and lower case (e.g., Jane Smith).
You will have the opportunity to review and edit any registration details before the final stage of payment.
60 minutes is the maximum time allowance to complete the form before the system times out.
The current versions of Firefox, Google Chrome, Safari, and Edge are the preferred platforms for use of the forms.
Terms and conditions:
General
Registrations are for the person acquiring the registration and paying the registration fee. Registrations are non-transferable.
Registration for the workshop implies the acceptance of the Code of Conduct: Professional and respectful behaviour is expected at all times of all attendees. Bullying, harassment, intimidation, and discrimination of any kind will not be tolerated. These rules are valid for all kinds of interaction during the STAHY 2023 Workshop, including during the display of materials, presentations, discussions, chats, commenting on display materials, as well as social gatherings.
Changes to registration invoices are only possible regarding the invoice address or order references. Any such claims must be received by Copernicus Meetings ([email protected]) no later than six weeks after the last day of the workshop. Later requests cannot be considered.
Cancellation policy
Registration fees will only be refunded if the notice of cancellation is received by Copernicus Meetings ([email protected]) until 25 October 2023, 23:59 CEST. The cancellation fee is €11 deducted from the refunded registration fee.
Cancellations after 25 October 2023 and no-shows are not eligible for a refund.
Click the image above to register or you can click here to register.
back to top