2016 News
2016 IAHS News
Panta Rhei 2013-2015: Global perspectives on hydrology, society and change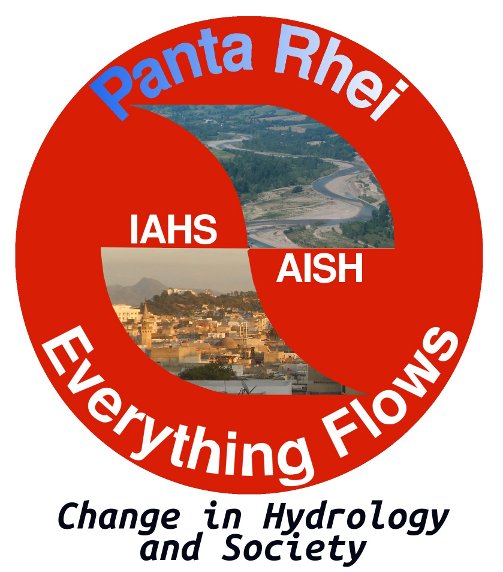 FIRST BIENNIUM SUMMARY PAPER NOW AVAILABLE ONLINE
The Panta Rhei science leaders and all of the working group leaders have prepared a paper describing science progress during the first biennium:
Panta Rhei 2013-2015: Global perspectives on hydrology, society and change

This paper covers diverse topics from hydrological models, data and predictability in the Anthropocene; descriptions and study of the human – water system; water governance and water scarcity; societal impacts on floods and droughts. It gives an overview of all the great work being done by the working groups, and offers opportunities to see similarities and conflicts between different points of view, and open up new dialogues.
This paper is now available free access as the Accepted Author Version DOI:10.1080/02626667.2016.1159308.
For news and more information about the current Panta Rhei Biennium see our website.